The Electron Microscopy Facility (EMF) at San Francisco State University houses a Carl Zeiss Ultra 55 Field-Emission Scanning Electron Microscope (FE-SEM) that provides SFSU faculty, students, local universities, and industrial partners with the ability to perform cutting-edge research on naturally-occurring and fabricated nano-structures across a broad range of disciplines. Researchers are warmly encouraged to contact the facility director for further information regarding access to the facility, and how the EMF can provide support for classes through live demonstrations.
A selection of electron micrographs from research at SFSU
We invite you to peruse the collection of electron micrographs below.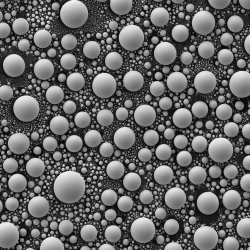 Electron microscopy of materials
Electron micrographs of a range nanostructured materials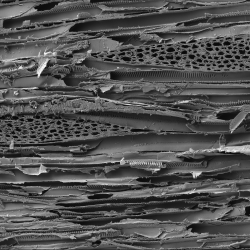 The interior structure of woody plants
Electron micrographs of the cross-sections of a selection of woody plants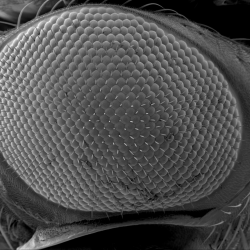 Research into the genetic causes of blindness
Electron micrographs of healthy compound eyes found in wild-type Drosophila melanogaster