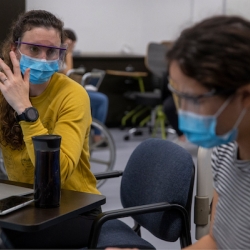 Keep Learning: Student Planning Guide
SF State students are sometimes called to demonstrate your resiliency by adapting and responding to a number of unexpected events. Some events are merely disruptive, such as the rolling blackouts to counteract increased energy consumption, or a nation-wide outage of the Zoom web conferencing service on the first day of instruction. Some events are catastrophic, such as the social and economic disparities endured by our most vulnerable populations, compounded by the global health crisis, or the local forest fires which have displaced faculty, staff and students, and created hazardous breathing conditions.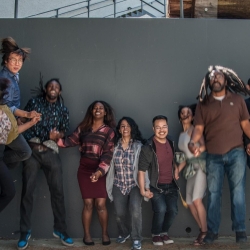 Student Enrichment Opportunities (SEO)
The Student Enrichment Opportunities (SEO) programs are designed to prepare students from underrepresented groups for biomedical careers by providing academic support and stimulating research through scholarship experiences.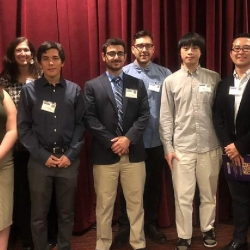 Scholarships
Scholarships listed here are for students in the College of Science & Engineering.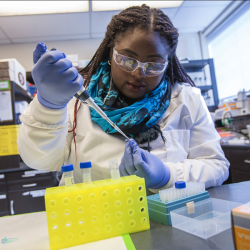 Internships
Internships can provide hands-on work experience, help students make informed decisions regarding their career paths and even provide a competitive advantage when pursuing a permanent position.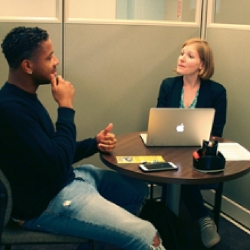 CoSE Student Success Center (CSSC)
The mission of the CoSE Student Success Center (CSSC) is to provide holistic academic advising services that meet students' academic, professional, and personal goals to achieve success. We partner with CoSE students, faculty, and staff to extend beyond the classroom and support students as they transform into professional contributing members of their communities and the field of science.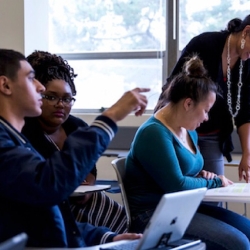 Metro Academies College Success Program
Do you want to study in a supportive community that can help you graduate quickly? Metro College Success Program will help you do just that! Metro students receive individualized tutoring and advising to help them excel in their courses. They learn to write and speak with confidence and power, master science and engineering concepts and think critically about real-world issues.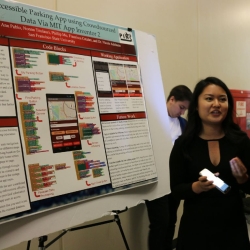 Promoting Inclusivity in Computing (PINC)
SF State's Biology department has joined forces with the Computer Science department to design a program that lowers the barriers that biology students experience in learning computer science skills. This program will expose students to basic computing topics such as web design, mobile app development, data structures, and algorithms. All classes in the PINC program are new and specially designed for biologists.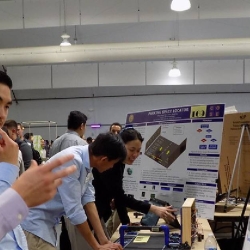 Student Project Showcase
The annual Student Project Showcase (SPS) event features a variety of exciting student projects, highlighting our faculty's commitment to providing SF State students with hands-on experience in the discovery of new knowledge. Join us to see an array of projects in Biology, Chemistry, Computer Science, Engineering, Geosciences, Geography, Math, Physics, and Psychology.