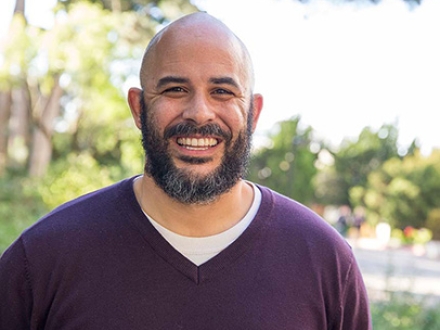 Science needs YOU, University cell biologist tells students
How did San Francisco State University Professor and Associate Chair of Biology Blake Riggs go from studying dolphins to becoming a cell biologist studying cell division (mitosis)? He's not shy about sharing the story...
2023 Student Project Showcase
A big thank you to all who participated and congratulations to the winners! There were 230 posters, more than 400 student participants and more than 80 judges from academia, industry, government and more.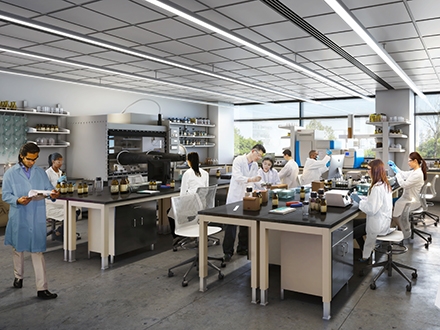 The Science & Engineering Innovation Center
Coming in 2024! CoSE's new facility, the Science & Engineering Innovation Center, will serve all 7,000 CoSE majors and hundreds of general education students each year.
News & Events