Faculty and Staff Members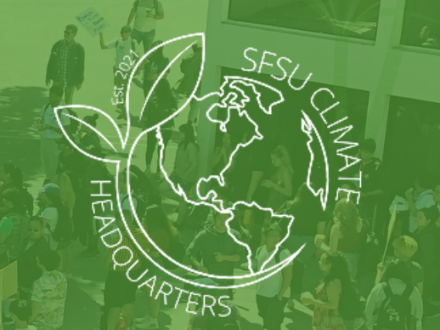 NEW! Certificate in Climate Change: Causes, Impacts, Solutions
Join an interdisciplinary approach to addressing the climate crisis. All majors are invited. See details in the Academic Bulletin.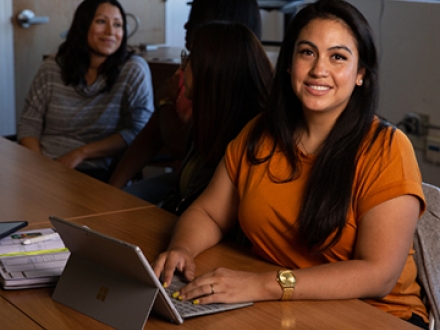 Inside Higher Ed article details Biology Department's "rapid response to racism"
The piece explores a six-week summer effort to craft lab courses with a social-justice lens.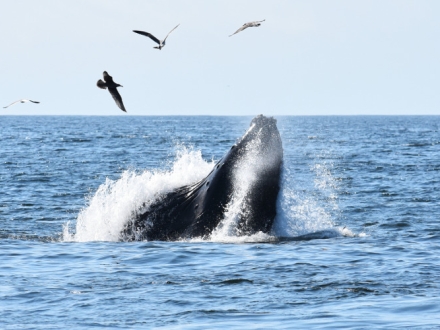 Warm water 'blob' put whales on collision course with crab-fishing lines
The student-led EOS Center research is the latest from the lab of Professor Ellen Hines.