The College of Science & Engineering (CoSE)
The College of Science & Engineering (CoSE) is home to more than 350 faculty and staff members, including 172 tenured and tenure-track faculty and more than 7,000 students in eight departments and one school. CoSE also provides foundational education to students crossing the entirety of San Francisco State University.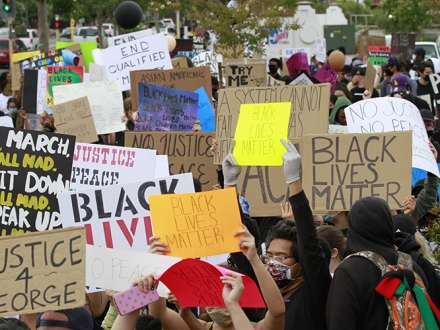 CoSE creates a Task Force for Anti-Racism
Read the letter from Dean Carmen Domingo and CoSE leaders.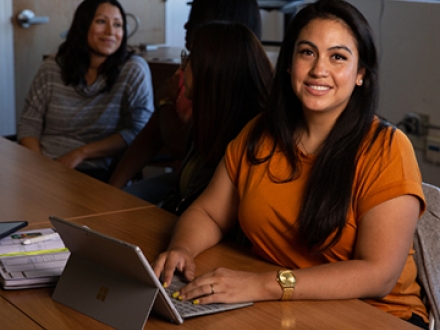 Inside Higher Ed article details Biology Department's "rapid response to racism"
The piece explores a six-week summer effort to craft lab courses with a social-justice lens.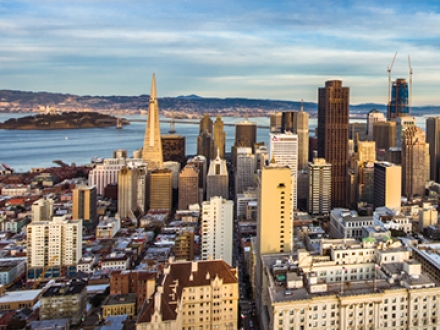 Grant funds research that could pave the way for new skyscraper designs
Associate Professor of Civil Engineering Zhaoshuo Jiang has big ideas for updating the way the world's tallest buildings are designed.