The College of Science & Engineering (CoSE)
The College of Science & Engineering (CoSE) is home to more than 350 faculty and staff members, including 172 tenured and tenure-track faculty and more than 7,000 students in eight departments and one school. CoSE also provides foundational education to students crossing the entirety of San Francisco State University.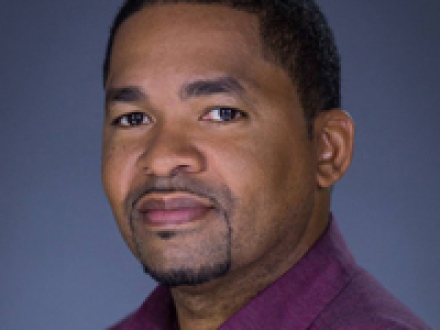 Teaster Baird Jr. selected as ASBMB Fellow
The society included Baird, chair of the Department of Chemistry and Biochemistry, as part of its inaugural class of fellows.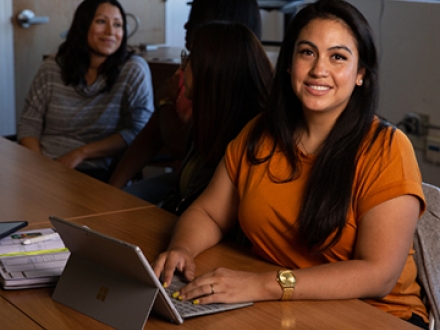 Inside Higher Ed article details Biology Department's "rapid response to racism"
The piece explores a six-week summer effort to craft lab courses with a social-justice lens.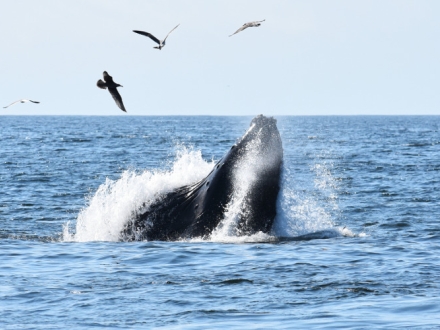 Warm water 'blob' put whales on collision course with crab-fishing lines
The student-led EOS Center research is the latest from the lab of Professor Ellen Hines.