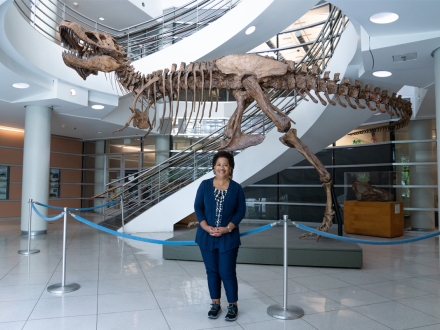 My SF State Story, Carrying on a Legacy
Alumna Lisa D. White (B.A., '84), director of education at UC Berkeley's Museum of Paleontology, offers up a very personal story exploring how her and her sisters' endowment for scholarships for SF State students honors their remarkable parents, who met on campus in the 1950s.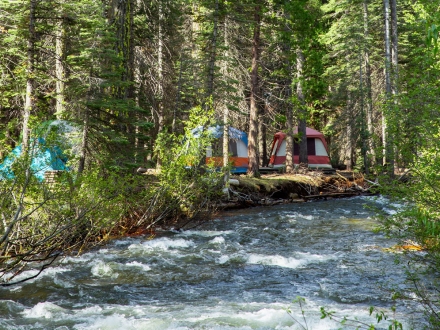 A River Runs Through It
For nearly 75 years, the Sierra Nevada Field Campus has been a training facility for recreational professionals and teachers, a children's camp, a research field site, a nature haven for creatives, a field trip destination and so much more. But at its core, SNFC has always been an eclectic community learning in and from nature.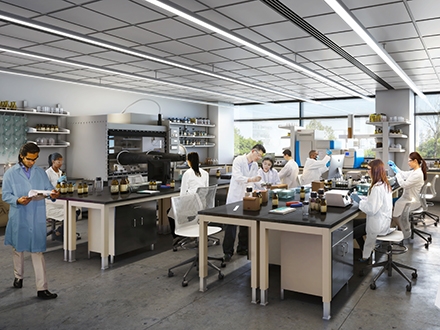 The Science & Engineering Innovation Center
Coming in 2024! CoSE's new facility, the Science & Engineering Innovation Center, will serve all 7,000 CoSE majors and hundreds of general education students each year.
News & Events