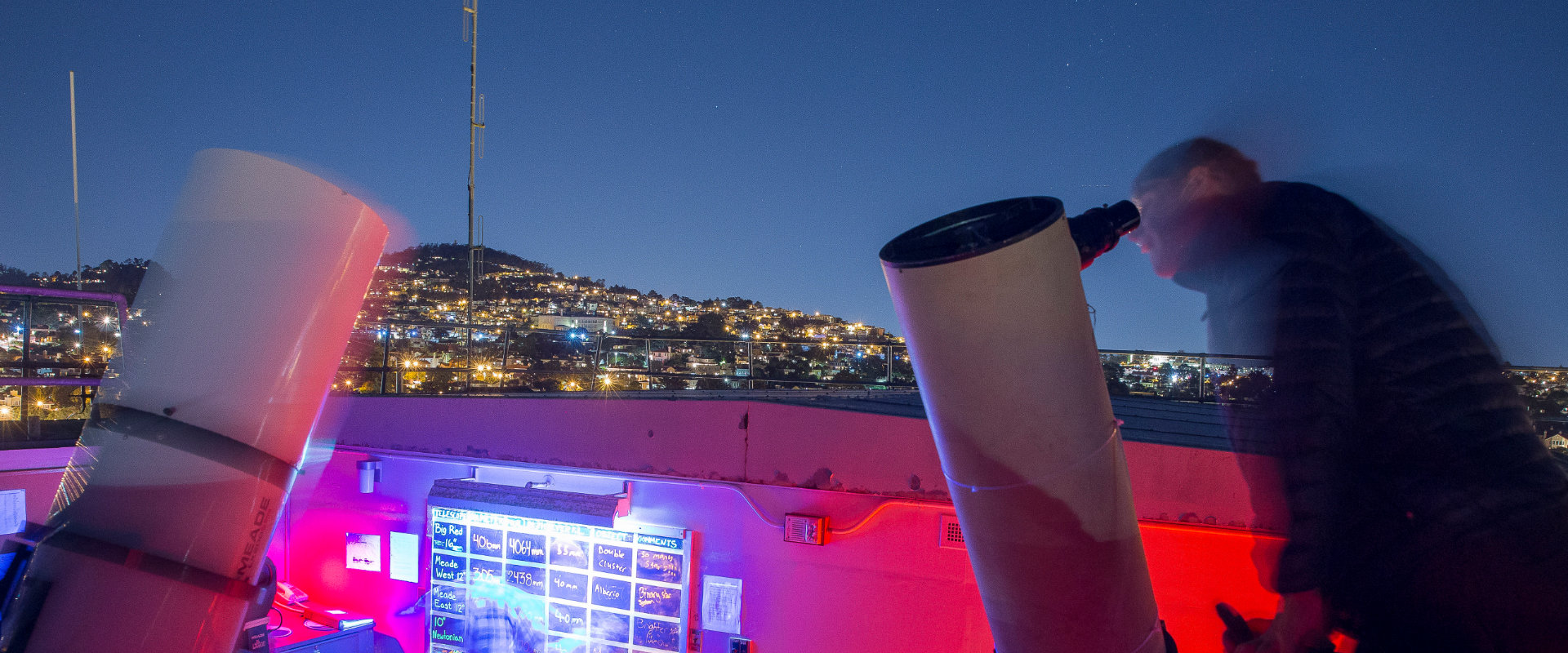 My experience at SF State has allowed me to understand that academic culture has real effects in people's lives and inclusive environments do not exist by default but rather must be actively cultivated. The encouragement and support that Prof. Newaz and the Physics department offered me were crucial in the development of my professional identity and changed the course of my career." -Viviane Zurdo Costa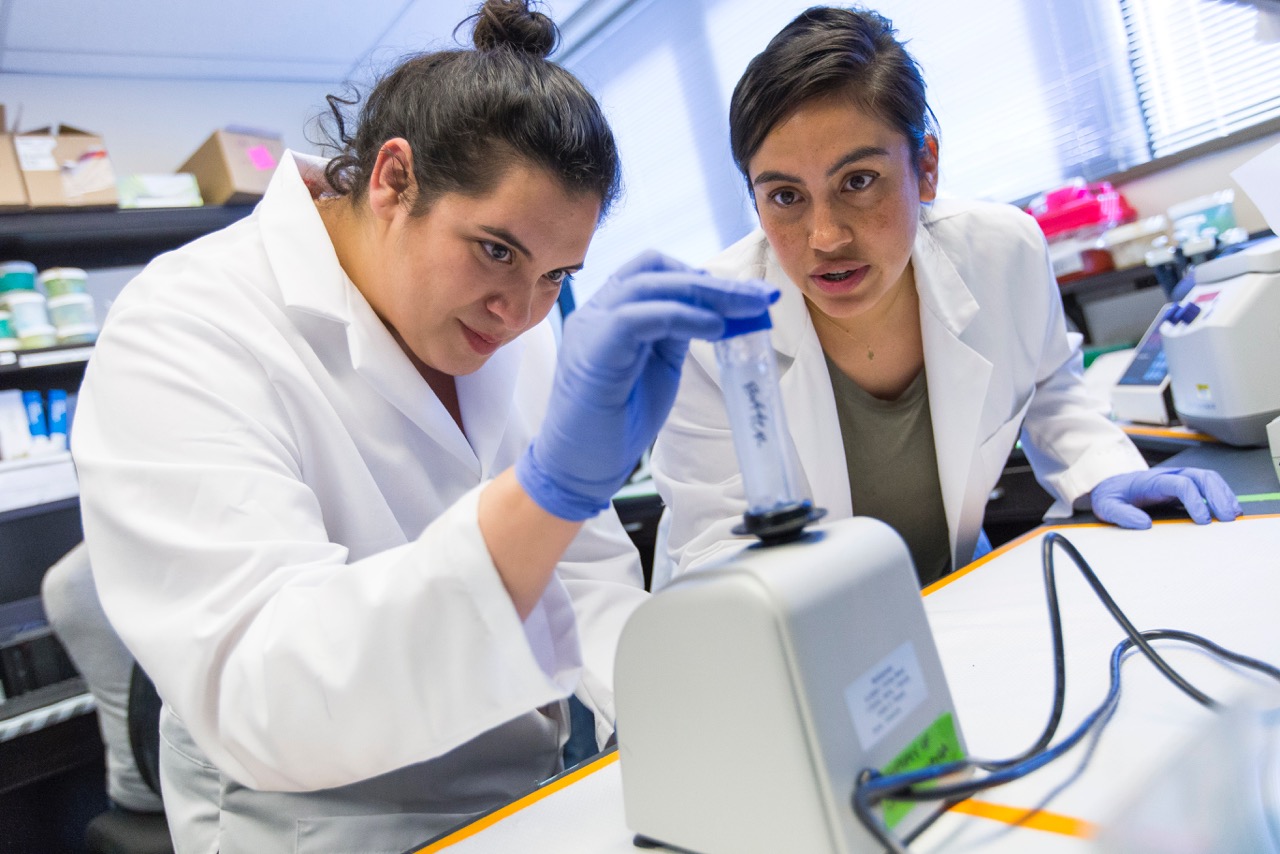 Our Mission
The College of Science & Engineering offers students supportive academic experiences of thinking, learning and doing by providing them with engaging instructional programs, research-enriched experiences and inspiration to participate in and lead the workforce of the future.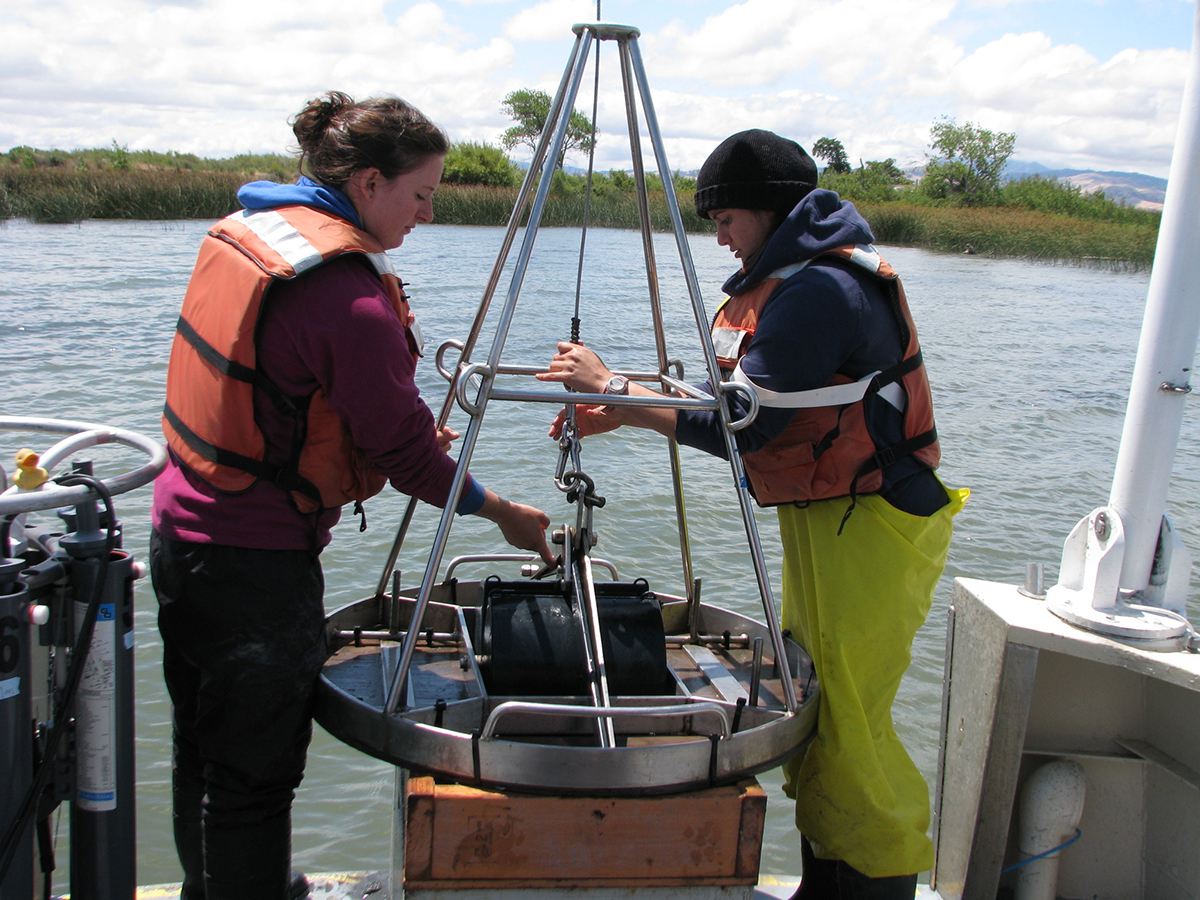 Our Vision
The College of Science & Engineering envisions an environment which reflects the ethnic, economic, and cultural diversity of the region; develops the intellectual capability, critical thinking, creativity and problem solving ability of our students to prepare them for the future workforce, while also increasing the scientific literacy of all graduates of San Francisco State University to pave their way for success in a world that is influenced by rapidly changing technologies.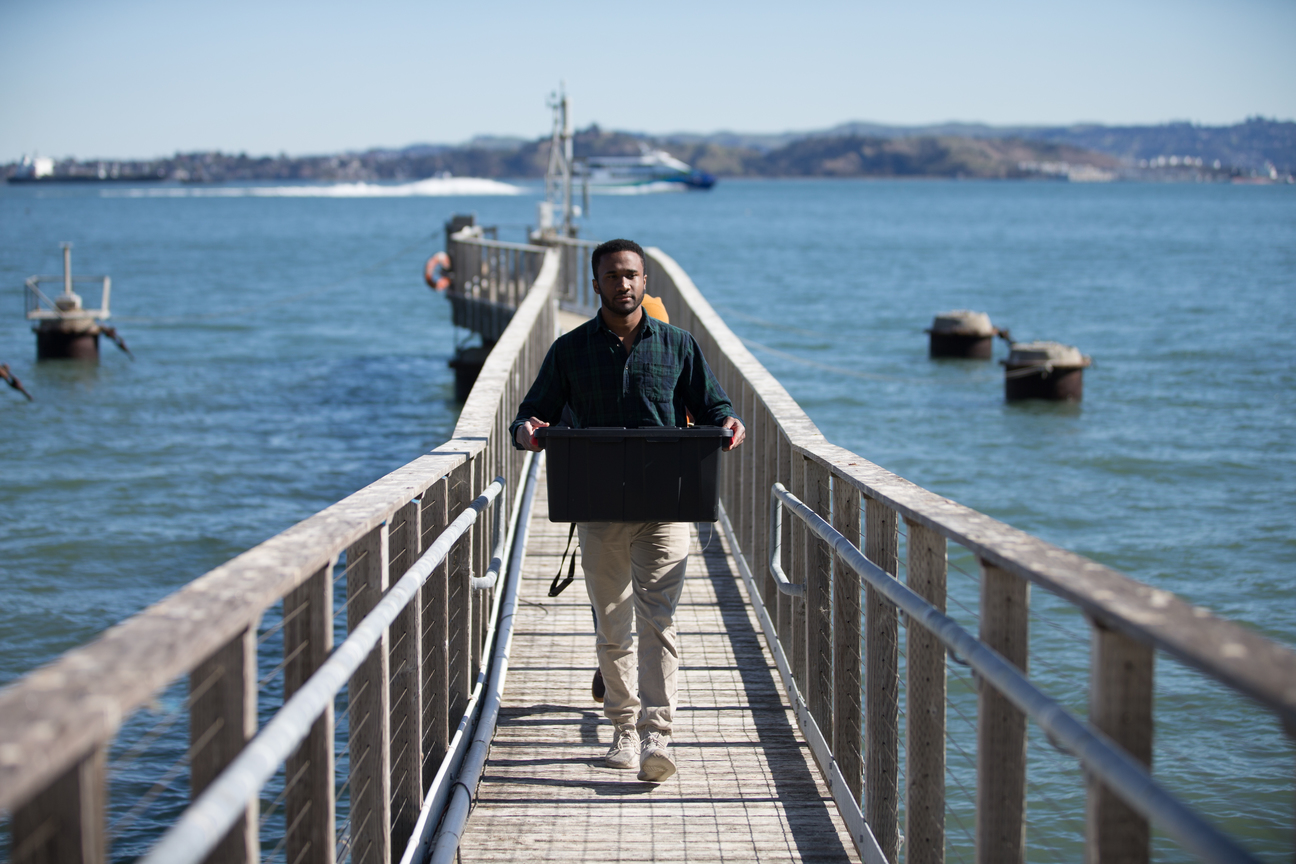 Our Goals
Involve students in research and scholarly activities and guide them in solving real-world problems that develop their intellectual capacity, critical thinking, and creativity so that they become productive members of society as a whole. 

Inspire and encourage faculty members to conduct innovative, externally-funded research with their students in a broad range of STEM fields. 

Motivate staff to support the teaching and research enterprise of the College.

Attract, support, and retain a diverse community of faculty members, students, and staff, both national and international.

Provide an inclusive and affirming environment that supports students, faculty and staff from all backgrounds to lead, create, and innovate.