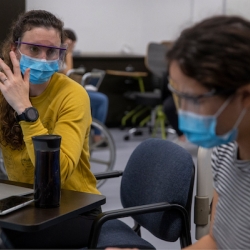 Resilient Teaching & Learning Resources
Resources to help you keep teaching and learning in times of disruption can be found on the Instructional Continuity website.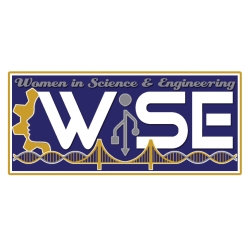 For Women in STEM
SF State WISE provides opportunities for women in STEM fields to learn from and support one another through presentations, workshops, and the establishment of mentoring communities.
SF State Transforms is a three-year grant that began in January 2021 through support from the National Science Foundation's ADVANCE Program, which aims to increase the participation and advancement of women in academic STEM careers.
Campuswide Resources