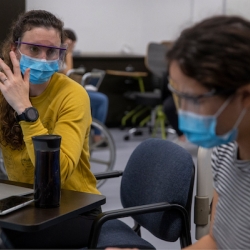 Resilient Teaching & Learning Resources
Resources to help you keep teaching and learning in times of disruption can be found on the Instructional Continuity website.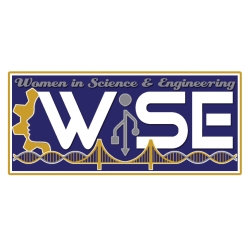 For Women in STEM
SF State WISE provides opportunities for women in STEM fields to learn from and support one another through presentations, workshops, and the establishment of mentoring communities.
The goal of SF State IT Catalyst is to examine the role and effects of service, in relation to scholarship and teaching, on the professional lives of women and women of color faculty at SF State.
Campuswide Resources