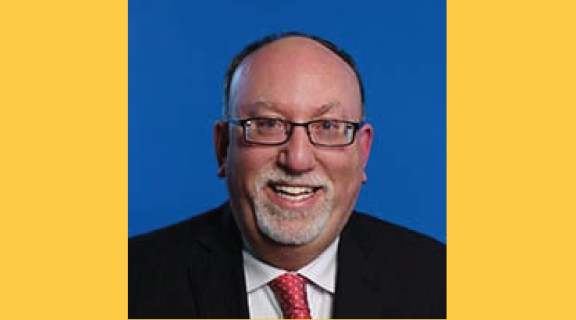 The Intersection of Biotechnology and Business
Thursday, October 13
Event Time
12:00 p.m. - 01:30 p.m. PT
Overview
Join San Francisco State University Alumnus of the Year Michael Richman for a very special lunch presentation on The Intersection of Biotechnology and Business.
Lunch sponsored by the SF State Alumni Association for all attendees.
Michael S. Richman is co-founder, president and CEO of NextCure, a bio-pharmaceutical company founded in 2015 that's committed to discovering and developing immune medicines to treat cancer and other immune-related diseases.
He's worked in biotechnology for four decades in a range of roles including building companies. He started his career at MicroGenics in Concord, Calif. followed by 12 years at Chiron in Emeryville where he was hired as a yeast biologist, advancing into intellectual property and ultimately pursuing business development. Many important products were developed at the company at this time for HIV and Hepatitis C viral tests to monitor blood supplies. These experiences prepared him for his next major undertaking — building companies.
He helped build MedImmune in Maryland, a company that developed a drug to prevent respiratory syncytial virus (RSV) in premature infants and later one of the HPV vaccines, before selling the company to AstraZeneca. He went on to start MacroGenics, a public company focused on cancer drugs, then Amplimmune dedicated to immunotherapy and his current venture NextCure. He has also served on many corporate boards focused on autoimmune diseases, cancer vaccines, gene therapies, and other disease areas.
He holds an M.S. in Business from SF State, and a B.S. in Genetics and Molecular Biology from the University of California, Davis. He lives with his wife in Maryland.
Please RSVP with QR code below: