Wednesday, January 06, 2021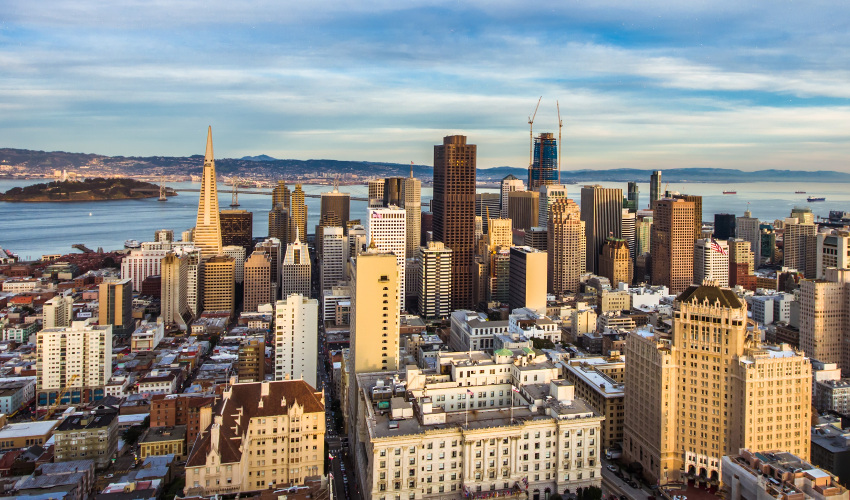 What do you see when you look at a city skyline? If you looked through the eyes of Associate Professor of Civil Engineering Zhaoshuo Jiang, you'd see sameness — and potential. Jiang was recently awarded a $285,491 grant from the National Science Foundation for research that could open up brand new possibilities for our skylines by flipping the way skyscrapers are designed on its head.
"We're trying to find the most optimal shapes that we can use to get around the wind load," Jiang said. "With that, we'll be able to build taller and more exciting buildings." Jiang says the project will allow the researchers to deepen ties between SF State and industry and offer more opportunities for students. As for what new and strange architectural designs they might stumble upon? That's still an open question.